USTOA AND EXPLORE GREECE – THE PERFECT PARTNERSHIP FOR A TOTALLY FLUENT ENGLISH SPEAKING GREEK TRAVEL EXPERIENCE
We are an Athens-based Greek family run business, that is fluent in English and has been showing Americans the classic heritage and natural beauty of our mainland, islands and coasts by land and sea for more than 50 years.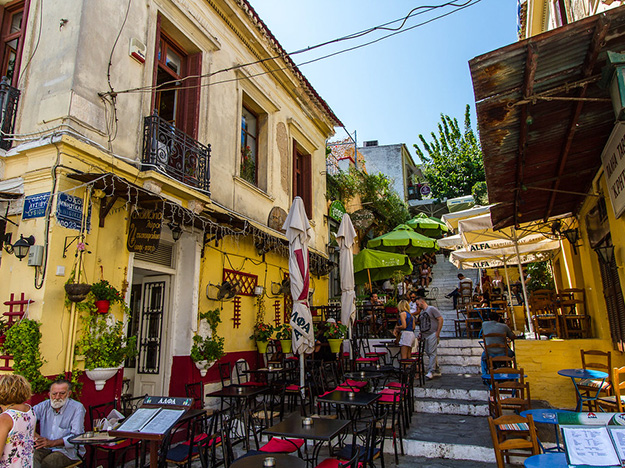 A COMPLETE NATIONWIDE 360° CAPABILITY 24/7/365
We offer the complete range of ground handling services throughout Greece and her waters. We can either deliver directly to your brief, or work with you to recommend and plan tours and itineraries based upon our extensive local knowledge of transport infrastructure, accommodation, hospitality and places of interest. Whilst our head office is based in Athens, we have local experts and teams on the ground nationwide. 
CLASSIC LAND TOURS AND UNESCO RATED SITES OF INTEREST
Our lands and islands have been part of the cradle of civilisation since beyond the bronze ages, a nexus of communication between formative cultures that variously intertwined and created the world as we know it today. In total Greece is home to 19 UNESCO World Heritage Sites and that is just culture at surface level. Scratch below the surface to uncover our ancient myths and legends and there is so much more to see.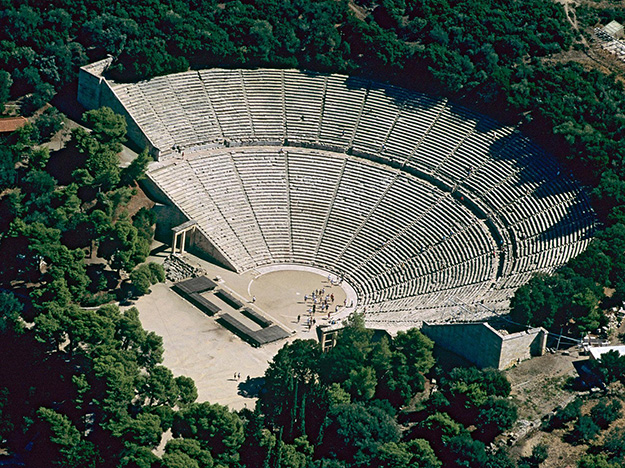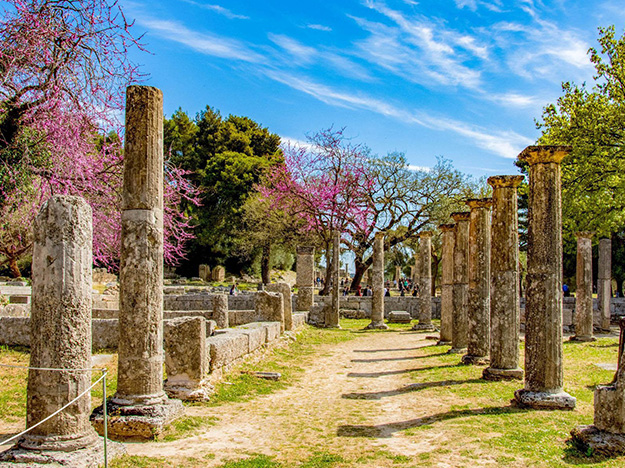 DAY TOURS OR SHORT ROAD TRIPS
We can show your clients both the famous 'must see' sites and sights, plus those off the beaten track treasures that make a great visit unique. Many of these can be visited as day trips from our capital city, Athens which is a great base for exploring and also has wonderful food and nightlife. Alternatively we offer a range of short multi-day road trips that enable your clients to combine the 'best-of-the-best' with interesting overnight stays along the way. All transport is in air-conditioned coaches, and we provide an experienced English speaking (other languages are available) guide. Accommodation is in 3 or 4-star hotels. 
Greece is a country of over 6,000 islands, although only around 220 are inhabited. But we have fabulous cruising waters, spectacular beaches, modern resorts and amazing old unchanged villages where your clients can experience our traditional culture, food, wine and of course olive oil. Many of the most fabled sites are on islands – Akrotiri on Santorini which started the Legend of Atlantis, Knossos on Crete the supposed home of the Minotaur, Delos the most revered holy island of the ancients – the list is incredible. In fact there is as much to do and see throughout our island chains as there is on the mainland, and we can show you all of it. 
Transfers between islands can be arranged as ferries or flights.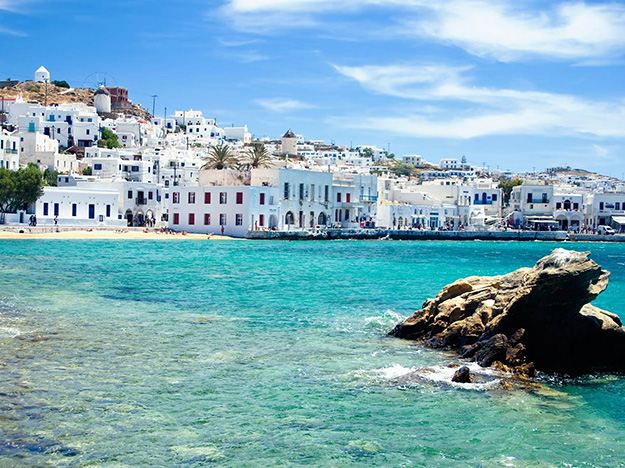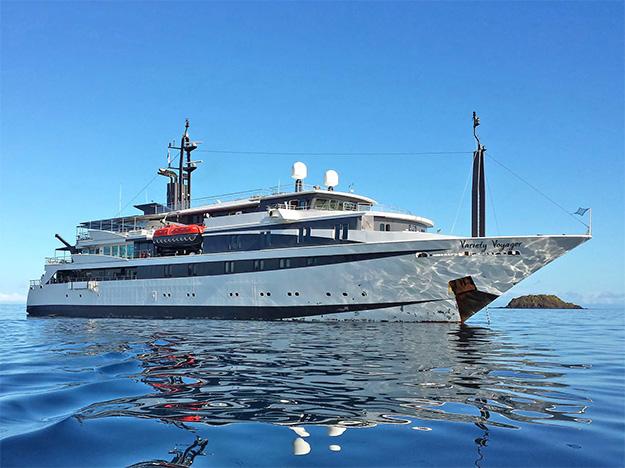 Without doubt the best way to island-hop is on a cruise. Here we have extensive experience of offering an incredibly flexible range of fully crewed and inclusive charter itineraries in small ships (up to 25 cabins), elite executive motor cruisers, catamarans and yachts.  
We are able to design and organise a wide range of themed tours covering topics such as Myths and Legends, Sites of Antiquity, Bronze Age History, Religion, Wine and Food and even a tutored original Athens Marathon Experience. If your clients can imagine it, we can deliver it.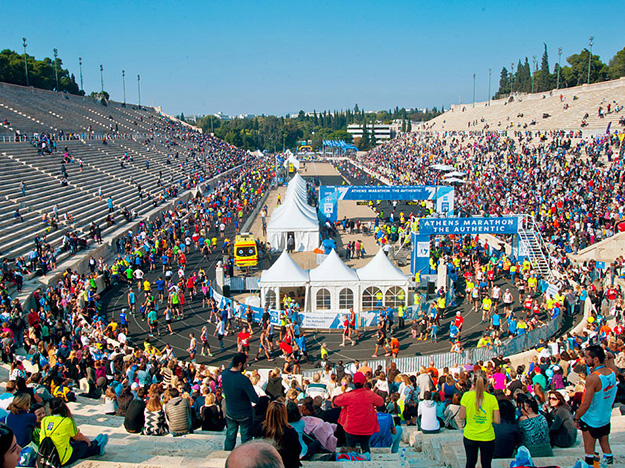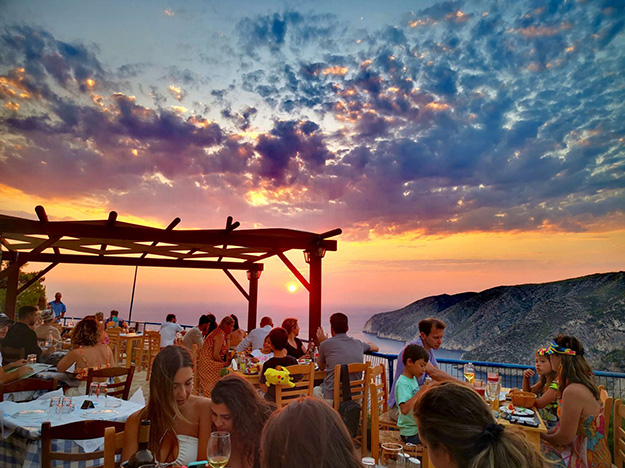 IF YOUR CLIENTS WANT TO TRULY EXPLORE THE REAL GREECE – CALL EXPLORE GREECE!
We are the consummate Greece Destination Management Company. Call us for the best local knowledge, the best tour planning and the best prices. 
Email: info@egh.travel 
Phone: +30 216 202 0021 
WANT TO LOOK AT OUR PROGRAMMES IN MORE DETAIL?