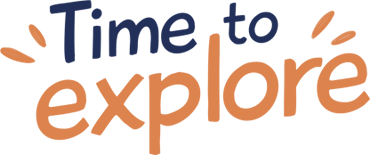 We Help You Planning Your Journey
Bringing together 53 years of travel experience, Explore Greece Holidays has been set up by a team of Greek nationals dedicated to developing holidays that ensure our customers can enjoy new and different ways to discover Greece. Our programmes have been created by experts with intimate knowledge of both our mainland and our islands. We run immersive tours which combine both famous places with those off the beaten track gems which often prove to be the highlights of the journey. Our extensive local connections enable us to provide the most knowledgeable guides to facilitate an unforgettable journey.
We have a reverential ethos that revolves around the deepest respect for our history and culture and our ambition is to offer responsible travel that creates truly memorable experiences. As such the Explore Greece philosophy is to 'give back' to the places we visit in order that they too can enjoy the benefits of tourism. We believe that once communities see how sustainable travel can help support their local ecosystem, they will help preserve their heritage, keeping it alive and thriving.
We Make All The Process Easy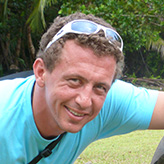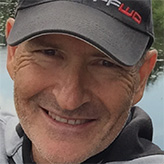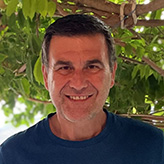 Director of Operation Department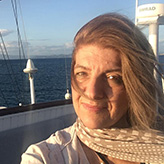 Director of Reservation Department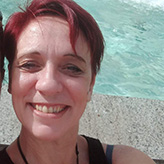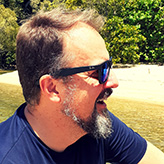 "This was an amazing trip! There were so many highlights... our outstanding, kind, patient, amazing leader Gustavo!! What an absolute saint. He was so organized and"

Melisa Joan H.
New York, USA
"Needless to say we are extremely satisfied with the results. Booking tour was the best investment I ever made. Nice work on your booking tour. Booking tour impressed."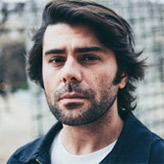 "Great job, I will definitely be ordering again! After using booking tour my business skyrocketed! Man, this thing is getting better and better as I learn more about it. "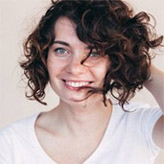 Cleveland A.
New York, USA