EXPLORE THE ISLANDS AND SHORES
OF THE AEGEAN & IONIAN SEAS
Most people know our islands. Yet the shores and harbours of the mainland can be equally interesting, opening up access to some of our very best classical sites such as Mycenae, Olympia, Delphi and Epidauros. We have put together a portfolio of small ship cruises and yacht charters that sail in the wake of classical figures such as Odysseus, Agamemnon and Achilles and offer the perfect combination of the ancient and the modern.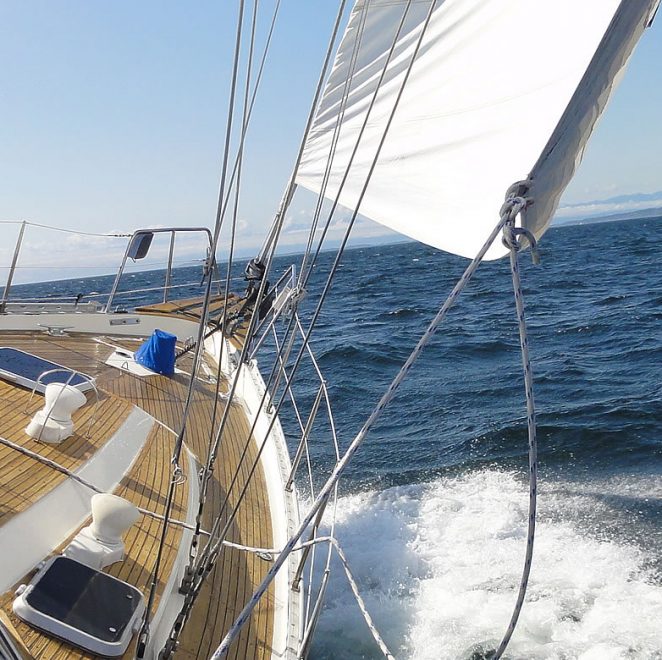 We have specially selected six cruises, mostly on small vessels with no more than 25 cabins that give direct waterfront access at even the smallest harbours. Some vessels are motor-sailors, other are motor yachts. Optional guided excursion packages are offered at each port of call.
Perhaps the ultimate way to see our islands and shores is with a fully crewed Private Yacht Charter. We have a wide range of vessels available including catamarans, sailing yachts, motor yachts and mega yachts that can host anywhere between 2 and 70 people.