With beaches named 'Paradise' and 'Super Paradise' it's no wonder Mykonos was one of the first Greek islands to become a tourist hotspot. Having attracted the young and the beautiful nightlife naturally followed and, today, the island is known as 'Aegean party central', especially popular with the LGBTQ+ crowd. At one level, it's a full-on hedonistic delight of a place on the eastern edge of the Cyclades, very sophisticated, cosmopolitan and chic.
At the same time its white sugar cube houses and windmills pay authentic tribute to its Greek heritage as a farming and fishing island. Over recent years there has been a move to reclaim that heritage with a range of island tours and 'themed experiences' that show some of the old island ways of living whilst at the same time bringing food, wine and island produce up to date. Overall it makes for a create combination of culture and a great holiday.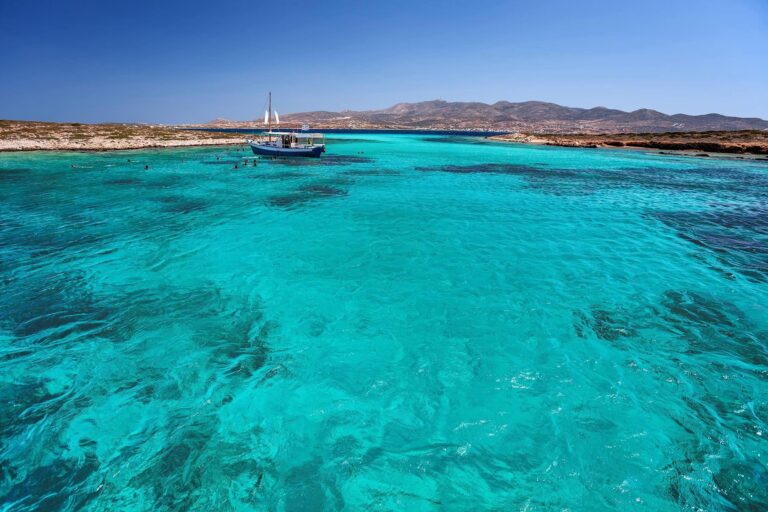 You don't really need another reason to come here, although it's worth also noting that Mykonos makes a fantastic jumping-off spot for a couple of other delightful islands. The first is Tinos, in many ways the antithesis of cosmopolitan rambunctiousness. The second is Delos, one of the most important treasures of Greece, the supposed birthplace of Apollo and his twin brother Artemis, the epicentre of ancient religious worship and now a UNESCO World Heritage site.
 Both islands are a short and very pleasant cruise away and, having got this far, it would be a shame for you not to go and visit. Delos in particular is so sacred that the only people allowed to live there are the wardens who take care of the ruins and relics
So the opportunity for a fabulous holiday is here on Mykonos for everybody to enjoy. Our advice is not to spend every day sleeping on the beach following an 'all-nighter' in one of the clubs. WE would encourage you to make the time to explore the past.
We have a great programme of organised or private island tours to ensure you get to see all the unmissable sites this amazing island has to offer. An 'organised' tour is where you join a regular tour open to the public. With a 'private' tour you can travel by yourself or in a group of friends.
WINE, FOOD AND FARM EXPERIENCES
AT MYKONIAN SPITI
The word 'Spiti' is Greek for 'home' and Mykonian Spiti is a farm and farmhouse dedicated to keeping alive the traditions of the Cycladic Islands. It's run by an amazing lady called Teta who acts as a cookery teacher and host for typical lunches and dinners.
The farmhouse also provides the venue for our Greek wine tasting tours under the knowledgeable palate and watchful eye of cult Greek sommelier Stathis Pasoglou. There are two experiences available.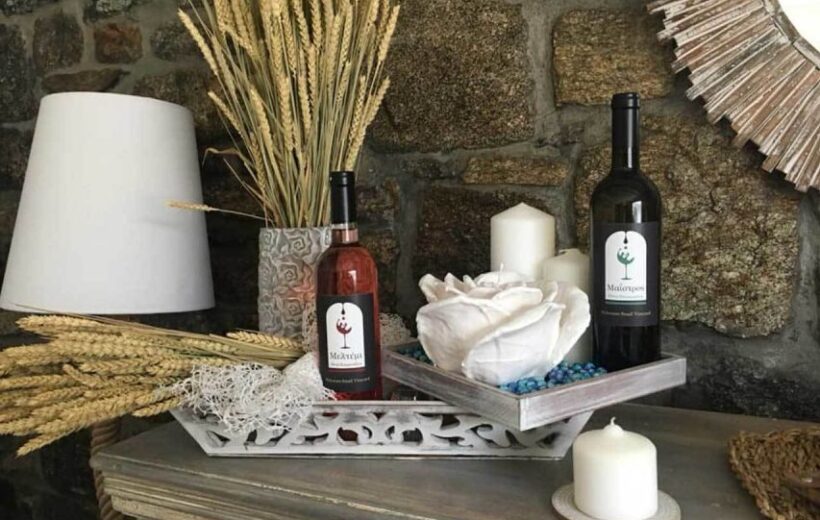 A tour to Mykonian Spiti, a farm dedicated to keeping the island's traditions alive, to taste 6 of the of the very best wines from around Greece hosted by cult sommelier Stathis Pasoglou. It's unique.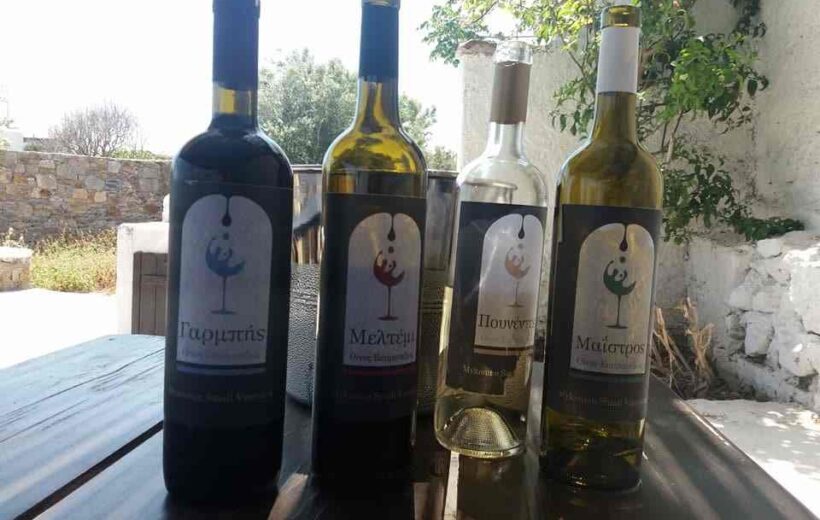 A slightly lower-level tasting of 4 Greek wines with accompanying snacks, still in Stathis' safe hands
The kitchen in the farmhouse at Mykonian Spiti plays host to three wonderful culinary experiences tutored by executive chef Teta.