Back in the 1960's Mykonos, among the jewels of the Cycladic chain, was one of the original stopping-off-spots on the island-hopping 'Hippy Trail'. No surprises really, there are stunning beaches and the island has always had a laissez-faire sunbathing dress code that lasts to this day. Young people and beaches naturally lead to a party atmosphere and the main town quickly developed a reputation for it's nightlife. But Mykonos has a lot more to offer than simply tomorrow's beach BBQ or this evening's rave.  Look behind the shoreline and there is a world of tradition and legacy.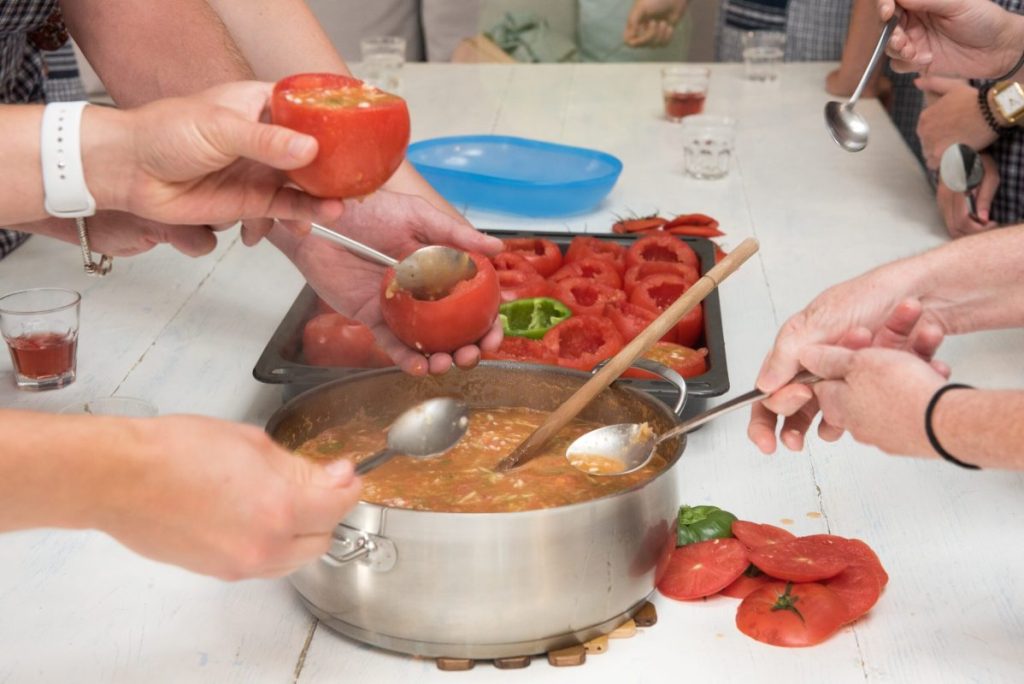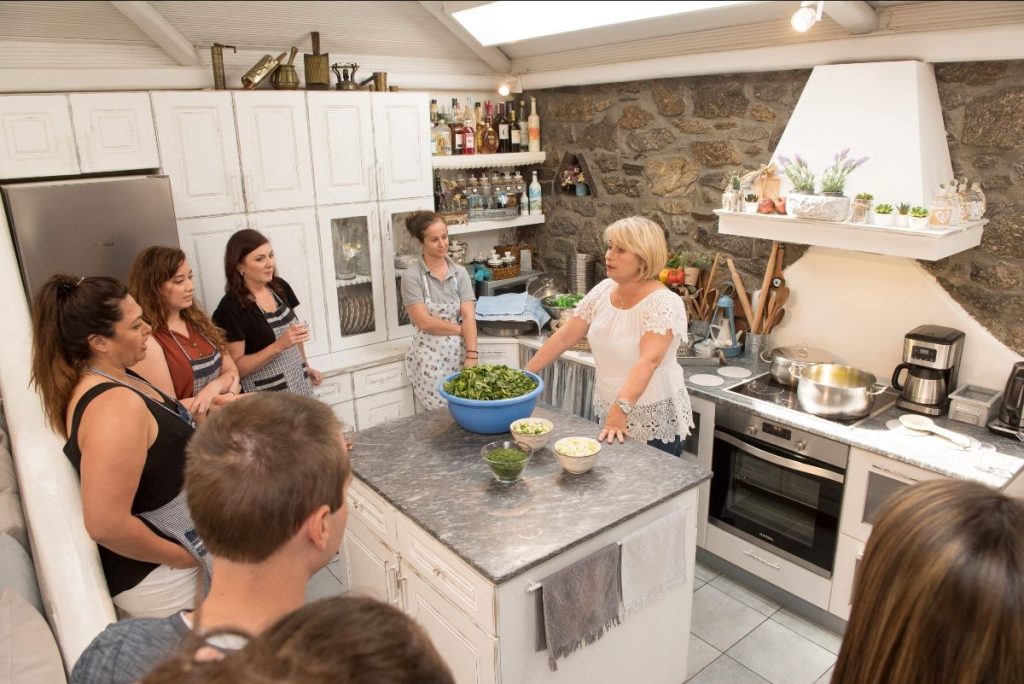 MYKONIAN SPITI – OUR HILLSIDE HIDEAWAY THAT CAPTURES THE TRUE TASTE OF GREECE
'Spiti is the Greek word for 'home' and our wonderful discovery, a farm that celebrates all things traditional about the islands of the Cyclades, makes for a very different Mykonian experience. Inside, under the watchful eye of proprietor and chef Teta, hundreds of guests have learned  how to prepare and cook local delicacies.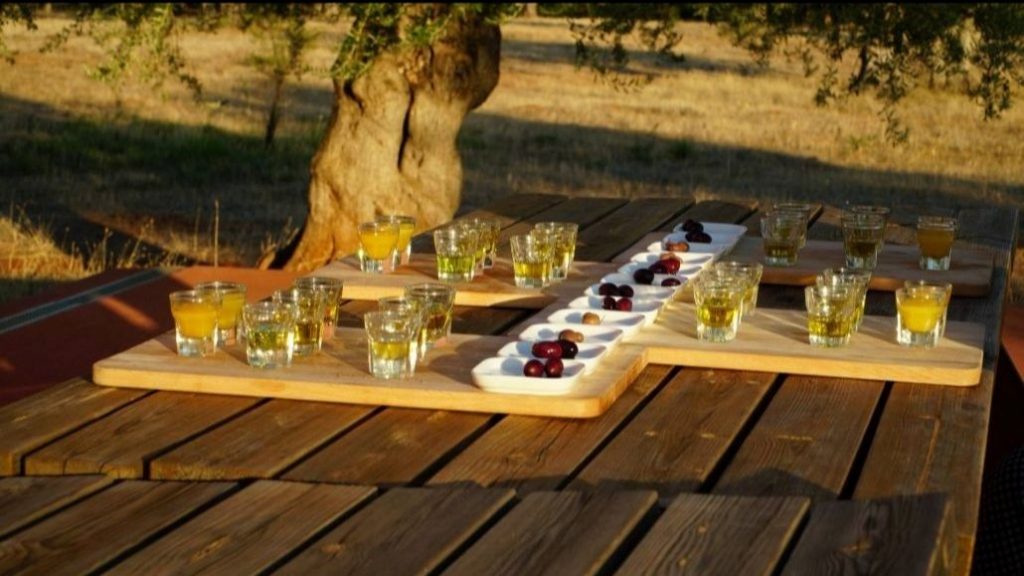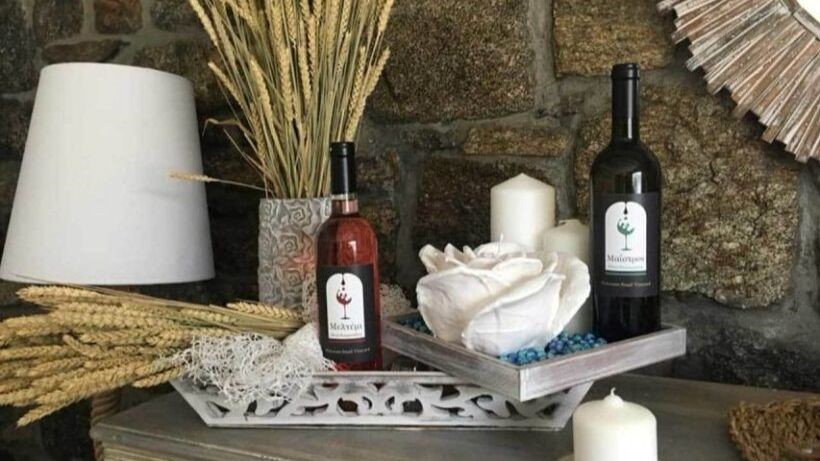 Meanwhile, away from the kitchen, Teta's business partner, cult Greek wine sommelier Stathis Pasoglou, will offer you an executive wine tasting – retsina this is most definitely not! Even olive oil never tasted this good.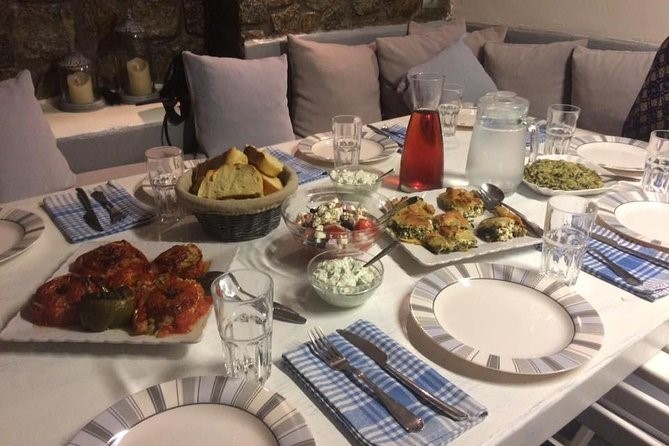 FROM BAKERY BREAKFASTS TO DELICIOUS DINING
Cookery class students naturally get to eat the food they have prepared, accompanied by a glass of wine or two. Alternatively, by arrangement, Mykonian Spiti also offers classic Cycladian meals. And oh, we forgot to mention the bread cooking classes, the chance to explore the farm, and everything totally and immersively 'island Greek'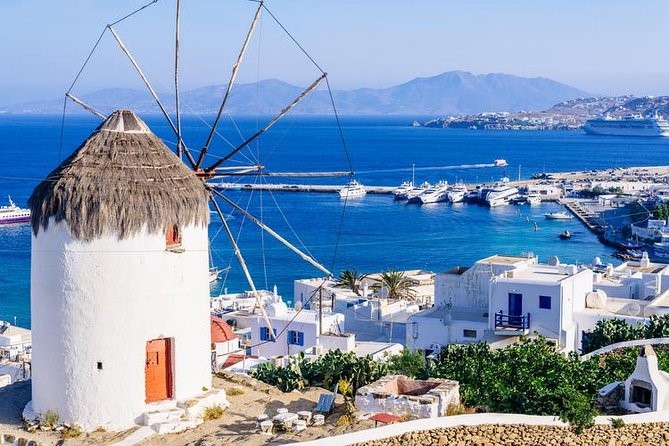 …IT'S ALL PART OF THE EXPLORE GREECE MYKONOS EXPERIENCE…
Explore Greece offers a full 7 night package programme to Mykonos that not only gives guests the option of enjoying the beaches and nightlife, but to take island jeep safaris, cruise the south coast, take a half day visit to the exceptional ruins and history on display at the nearby island of Delos and much more. 

For more information email info@egh.travel