The Athens Marathon, which is run largely along the route taken by the Greek soldier Pheippides when racing to announce victory over the Persians in 490 BCE, is on the 'must do' list for any serious road runner. It's one of the toughest courses in the world, climbing over 332m (over 1,000 feet) and has become one of the most spectacular events of its kind in the world.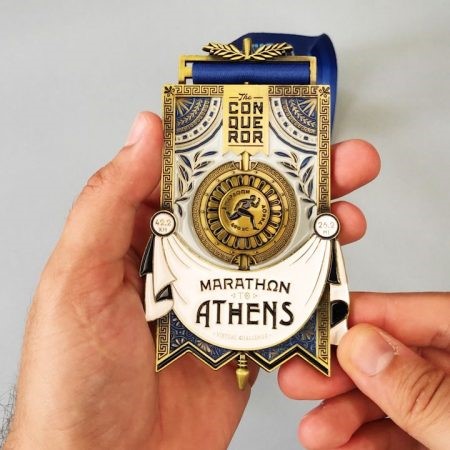 REGISTRATION NOW OPEN
Known as 'The Authentic Marathon', registrations for both individuals and groups opened a few days ago for the series of races – there are 5 in all including 10km, 5km and even a kids' race. They close when the field is full or on October 1st. The races are held over the weekend of 11th-12th November. It's a wonderful event with upwards of 40,000 runners taking part.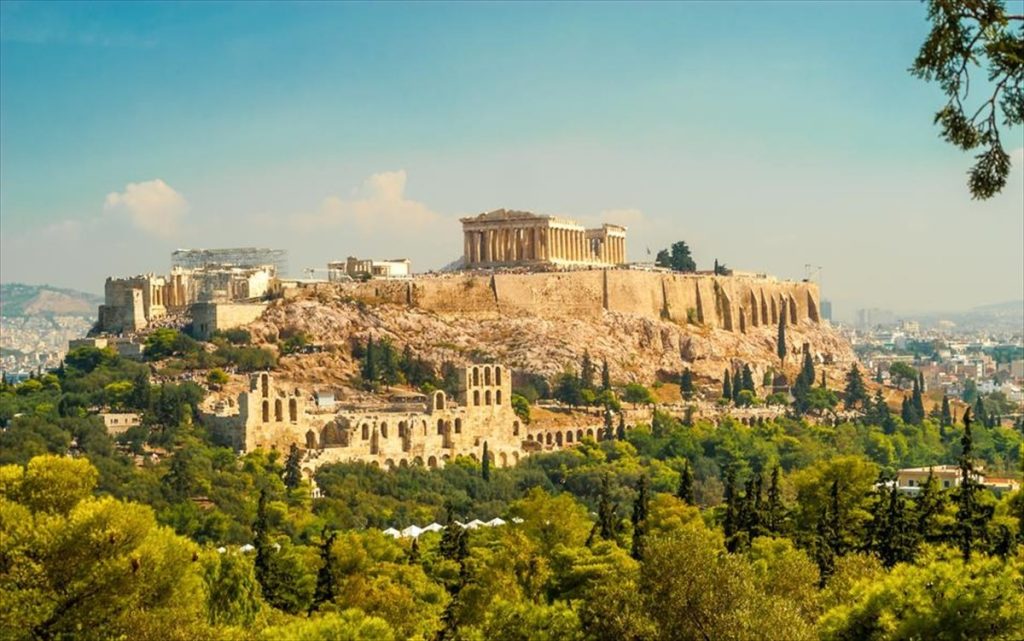 5 NIGHT PACKAGES STARTING IN ATHENS…
This isn't the sort of event where you simply turn up in your kit and go for a run so we have a special 6 day package planned, based in Athens. You'll be here in the company of an experienced running coach who will take you to Marathon to see the museum then drive the course with you giving insight into how best to run the race. They will also take you on a running sightseeing tour of this wonderful city, showing all the highlights, as a warm-up for the main event.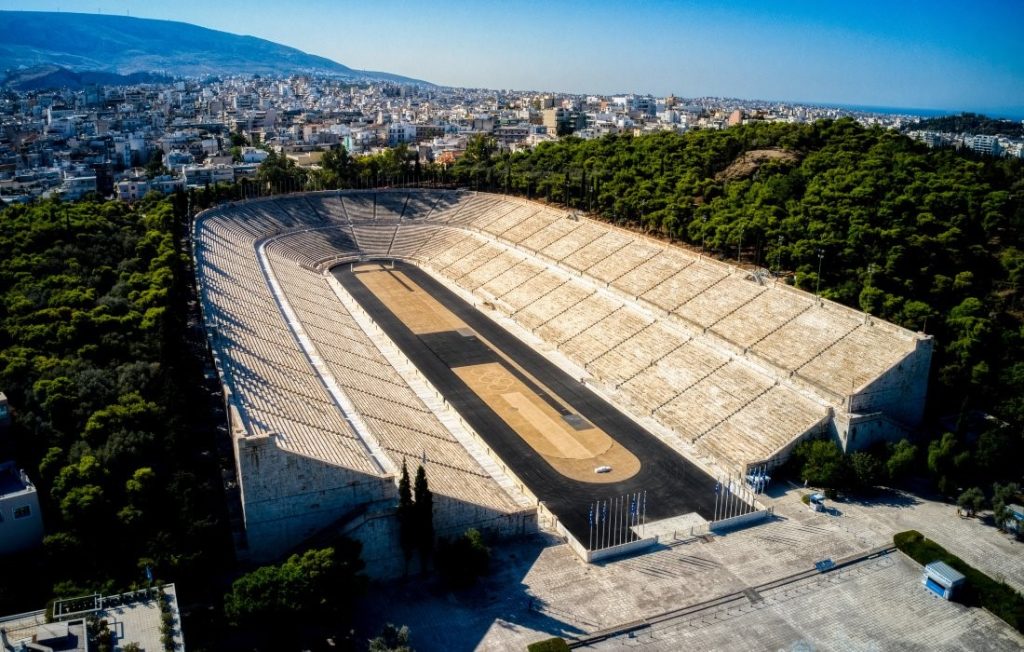 …THE RACE ENDS IN THE PANATHANIAKOS STADIUM…
There can be no more spectacular finish to a race than the famous Panathaniakos Stadium. Luckily it seats quite a few people as you might just be in need of a sit down after that 4 hour slog. Don't worry if you can't make that pace, the race starts at 9.00 am and the cut-off time is 8 hours!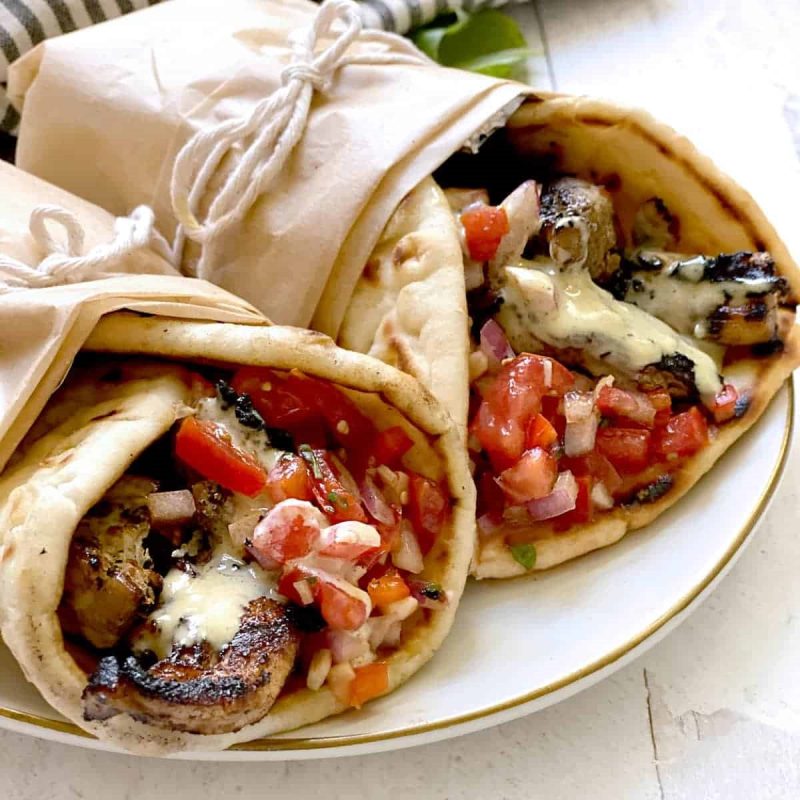 …THEN IT'S DINNER IN THE PLAKA DISTRICT…
You'll have worked up a hunger by the time you finish so back to hotel, get showered and head of to the legendary Plaka district of Athens for something eat and drink. There's an enormous choice here but don't worry – we've booked you another night in the hotel tomorrow so you have an extra day to recharge your batteries and carb load before you go home.
ENQUIRE FOR PACKAGE PRICES NOW
It's very reasonable to regitser and enter for the race itself – individuals pay €55 and groups pay €50 per head. But even though it's November the hotels and runing coaches get booked quite well in advance. If you have clients that want a unique running experience in the 'Authentic Marathon' start making enquiries now.

KEEP ON RUNNING!

For more information email info@egh.travel or call +302162020021
For more information about our wide range of holidays & trips in Greece get in touch with our experienced team on our contact us page.