AN ODYSSEY OF SUSTAINABILITY
We Greeks lay claim to a lot of things. We think that's fair enough – we've been making an impact on land and sea around the Eastern Mediterranean for 4,000 years or more. Odysseus, legendary King of Ithaca, was one of the first great tourists, taking 10 years to return home to his wife Penelope after the Trojan War (boy, he must have one of the all-time great excuses!) Of course, in his day travel was totally sustainable – you either hoisted a sail or got the oars out. Today the world is in much more of a rush to get from one place to another.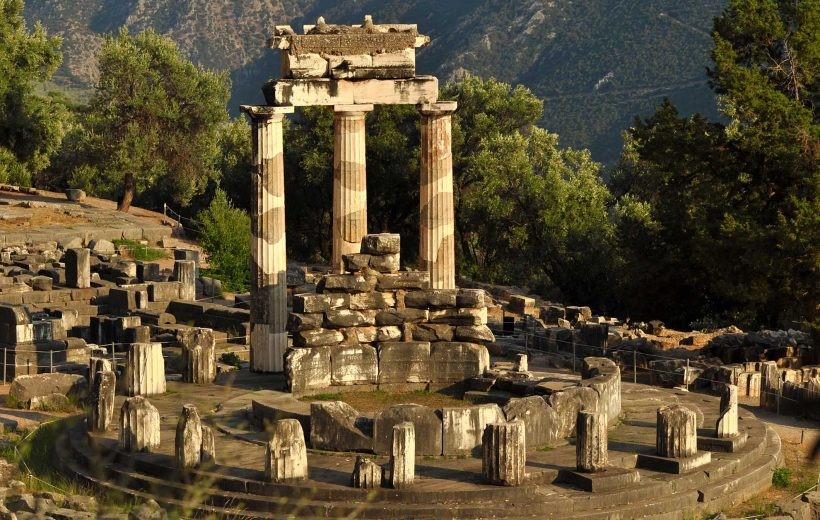 PROTECTING OUR GREATEST ASSETS TAKES TIME, CARE AND MONEY

But, back in the day, when King Priam looked over the walls of Troy and saw 1,000 Greek ships landing, he was among the first to realise the impact tourism can have on your beaches. Although at least back then in the bronze age anything that got left lying around would have been naturally recycled by the elements. Greece, as an island nation, has 13,676 kilometres of coastline, much of it made up of lovely beaches and secluded coves. It is one of our greatest assets, as too are the seas that wrap around our land.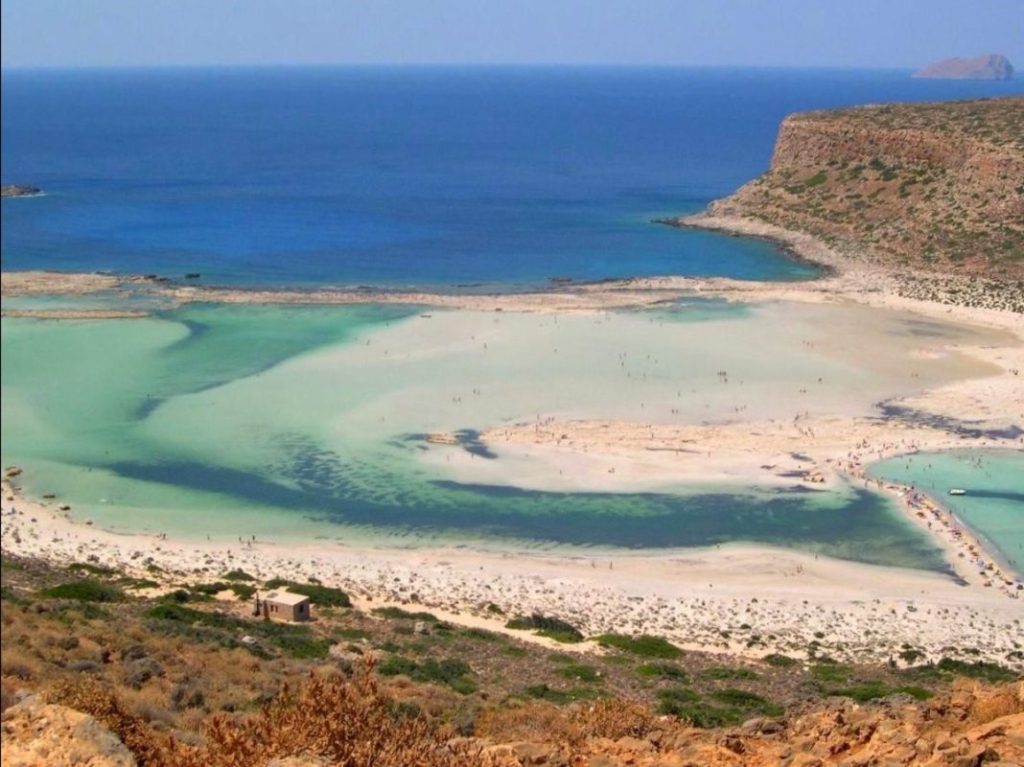 Sadly today, modern materials such as single use plastics hang around on our beaches and pollute our waters for eternity. Whilst Greece has done wonders in protecting its culture and history – we have an amazing 18 UNESCO World Heritage Sites – it is harder to legislate what happens in open waters.

TAKING POSITIVE ACTION TO CLEAN UP OUR BEACHES

At Explore Greece we have a policy of taking positive action to preserve our natural heritage. Increasingly, many of our guests choose to join us and, on our cruise programmes, our Captains arrange to drop anchor for an hour or two and guests and crew go ashore to collect rubbish from the beach. This is then bagged and disposed of at the next port of call.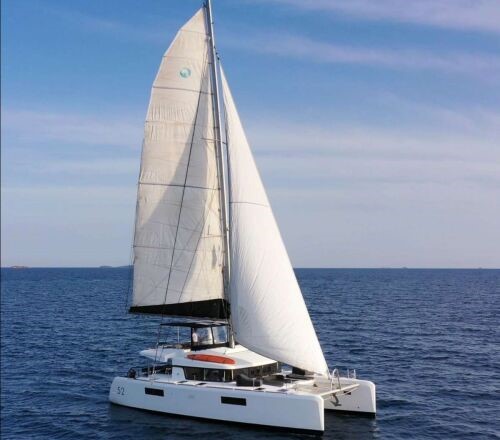 SMALL IS BEAUTIFUL IN THE SARONIC GULF

We have long espoused the philosophy that 'Small is Beautiful' and more sustainable. Nowhere is this more apparent than on our private catamaran charter that sails out of Athens and explores the hidden gems of the Saronic Gulf and Eastern Peloponnese. Our stable twin-hull catamarans carry no more than 6 guests, looked after by a Captain and stewardess. That makes them perfect for a multi-generational family holiday – or even a very special honeymoon.

The normal itinerary runs out of Athens and visits Epidaurus, Hydra, Spetses, Ermioni, Poros and Aegina. And of course drops anchor somewhere along the way to clean-up a beach.
YOUR INBOUND AGENT FOR ALL THINGS GREEK

As an inbound travel agent for all things Greek, we offer a full portfolio of services ranging from cutural day trips and short breaks out of Athens, to soft adventure tours of the mainland, multi-island-hopping holidays and full-on cruises. If you are planning a tour to Greece make sure you speak to our incredibly knowledgeable and expert team.