People instantly associate Athens with the Acropolis. Actually the word 'acropolis' literally means 'high city' – so, something built on a hill. There are many 'acropoles' in Greece – there is a wonderful one overlooking Lindos on Rhodes. But what people are really talking about in Athens is The Parthenon, a temple started in 447BCE and dedicated to the Goddess Athena after whom the city is named. The word 'Parthenon' means 'virgin girl' and in the 6th century CE it was dedicated by Christians to the Virgin Mary.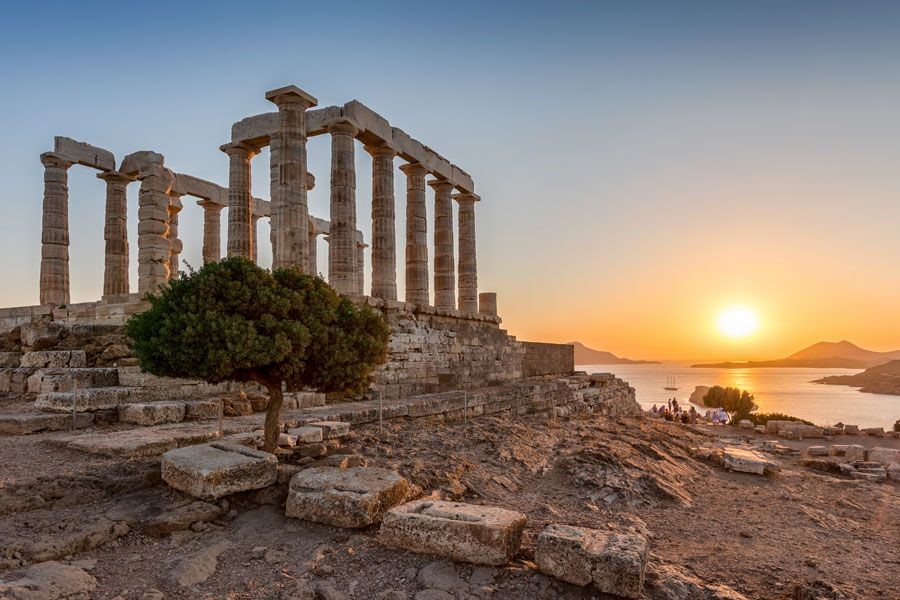 THE MOST ROMANTIC PLACE IN THE WORLD?

The Parthenon is the spiritual home of all Greeks. It has an amazing and proud history. It is a wonderful place to visit, and the Parthenon museum is a culture vulture's delight. It is also absolutely drop-dead-gorgeous by moonlight and there is nothing more romantic in the world than to have dinner at a restaurant at the base of the hill as the moon rises behind the temple ruins. We Greeks say 'dine beneath the acropolis when the moon is full and you can't help but fall in love'. The Temple of Poseidon at Cape Sounion is equally romantic at sunset. Understandably they are both popular places to propose marriage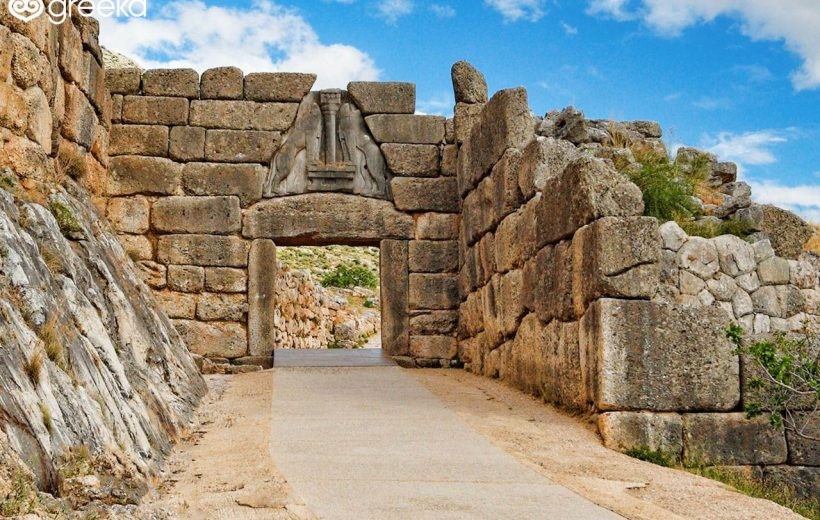 THE TEMPLE AT THE CENTRE OF THE UNIVERSE

The Parthenon is also the Temple at the Centre of the Universe. At least, it was during the Golden Age of Greece and if you want to sample wonderful relics and ruins dating back to the bronze age it's a wonderful base. It's within an easy drive of Delphi, the wonderful Temple of Poseidon at Cape Sounion, Corinth and Mycenae. A little bit further away, but still comfortably doable as a day trip, are sites like ancient Olympia and Thermopylae.

If you like to run, then Ancient Marathon is a predictable 26.2 miles!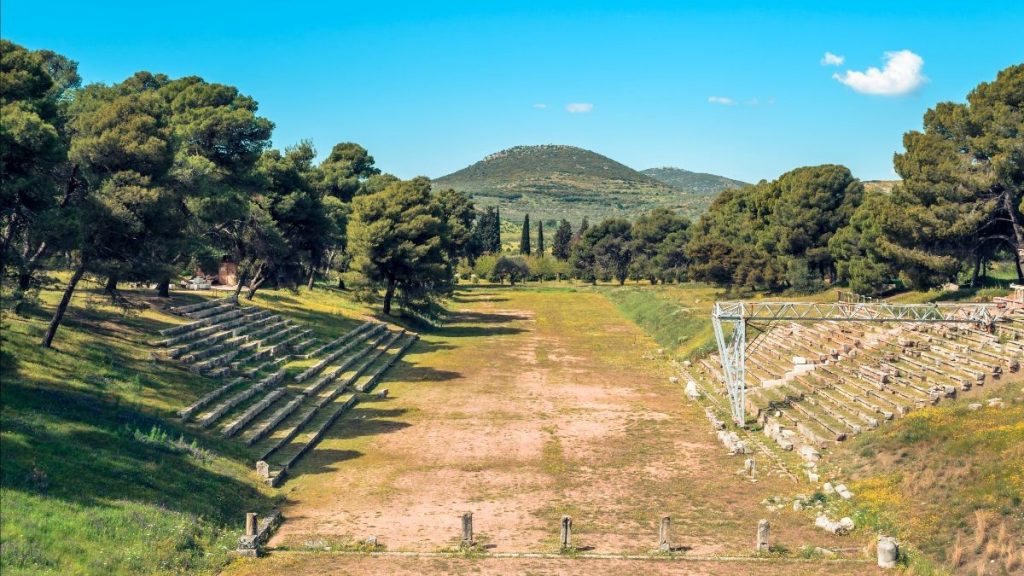 ATHENS BY NIGHT

When the day (trip) is done Athens is just a brilliant place to spend the evening discussing the things you've seen, talking about walking in the footsteps of Delphic Priestesses and heroes from the Trojan War. And the place to go is the Plaka district where Athenians and tourists alike gather for dinner, music, and conversation. Tables are filled with mezze to share on hot pitta bread, glasses are filled with a variety of local wines (and hey, there's nothing wrong with frosty cold retsina on a hot summer night), and the air is filled with love.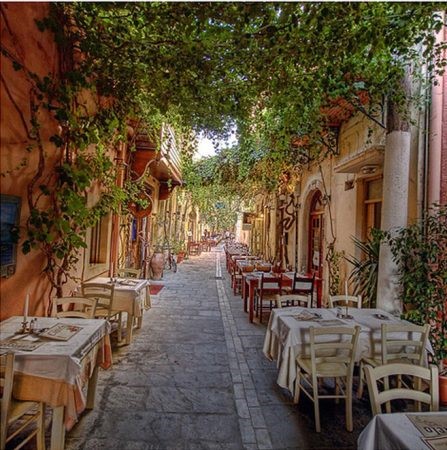 HOW LONG SHOULD YOU COME FOR?

To be honest you can probably see the best bits of Athens in 2 days and nights – it's quite a small city. But if you want to experience the Golden Age of classical Greek civilisation you can cover a lot in 5 or 6 days. We can make all the arrangements – hotels of all qualities, private transport to visit the sites, great recommendations for places to drink, dine and dance even. We're local experts and it's always good to have that connection.


YOUR INBOUND AGENT FOR ALL THINGS GREEK

As an inbound travel agent for all things Greek, we offer a full portfolio of services ranging from cutural day trips and short breaks out of Athens, to soft adventure tours of the mainland, multi-island-hopping holidays and full-on cruises. If you are planning a tour to Greece make sure you speak to our incredibly knowledgeable and expert team.
For more information about our wide range of holidays & trips in Greece get in touch with our experienced team on our contact us page.

Or by calling +(30) 21620 20021.