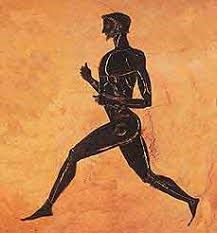 EXPLORE GREECE JOINS USTOA

It was 2493 years ago this week that news reached Athens that a Greek army of 10,000, under the generalship of Miltiades, had defeated a Persian Army of 15,000 at the Battle of Marathon on September 12th 460BCE. The announcement came courtesy of a messenger called Pheidippides who ran from the battlefield to the Parthenon. Having previously run over 200 miles in two days to try and get support from the Spartans, he then sadly fell to the floor and died. Only 192 Greek perished in the battle and the monument to them stands proudly on the plain.

We think our new news that we have become members of the United States Tour Operators Association is, well, sort of up there with the battle result.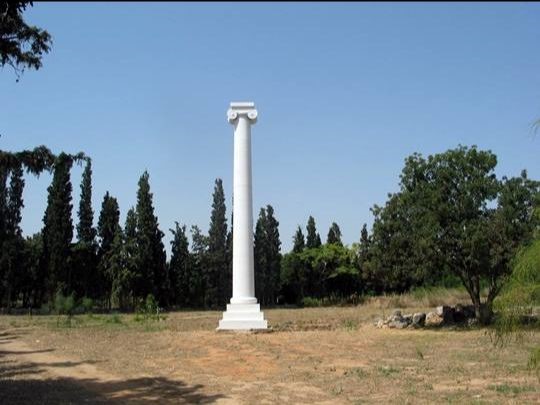 3 MILLION GREEK-AMERICANS  WILL CHEER THE NEWS

Joining the United States Tour Operators Associations makes perfect sense. America has the second largest community of people of Greek origin in the world. That's equivalent to 30% of the entire population of Greece! Many of them are now third and even fourth generation, but they're still in touch with Greek history, myths and legends and love to come back.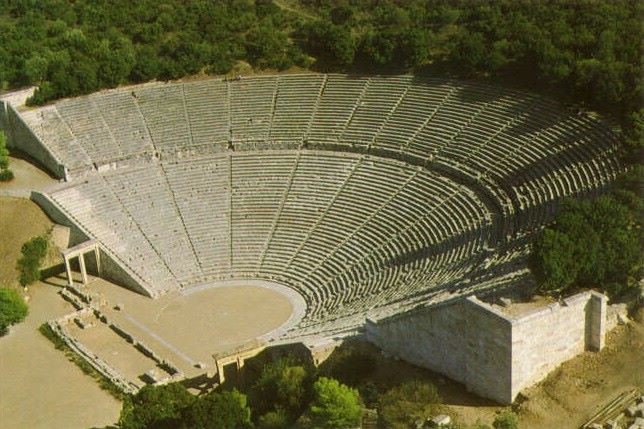 EVERY YEAR ONE MILLION AMERICANS VISIT GREECE

Of course it isn't just American-Greeks that are drawn to visit the antiquities and beauty of our mainland and islands. Every year around one million Americans of all extraction come to discover and explore sites such as the theatre at Epidavros (above).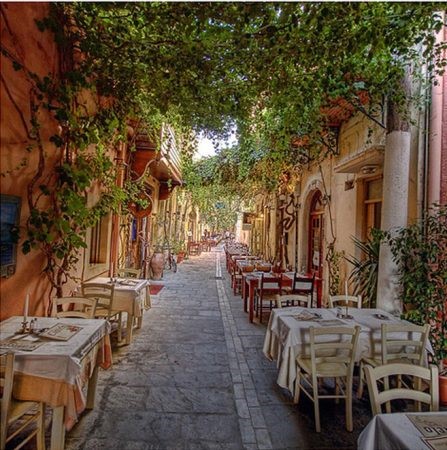 EXPLORE GREECE? THERE'S A CLUE IN OUR NAME!

If you have people who want to explore Greece then it's always best for them to explore with a local who knows the hide-away authentic back alleyway restaurants just as well as the high profile sites. In which case there's a big clue in the name of our inbound ground handling company – Explore Greece.

Now proudly a member of the United States Tour Operators Association.
YOUR INBOUND AGENT FOR ALL THINGS GREEK

For more information about our wide range of holidays & trips in Greece get in touch with our experienced team on our contact us page.

Or by calling +(30) 21620 20021.