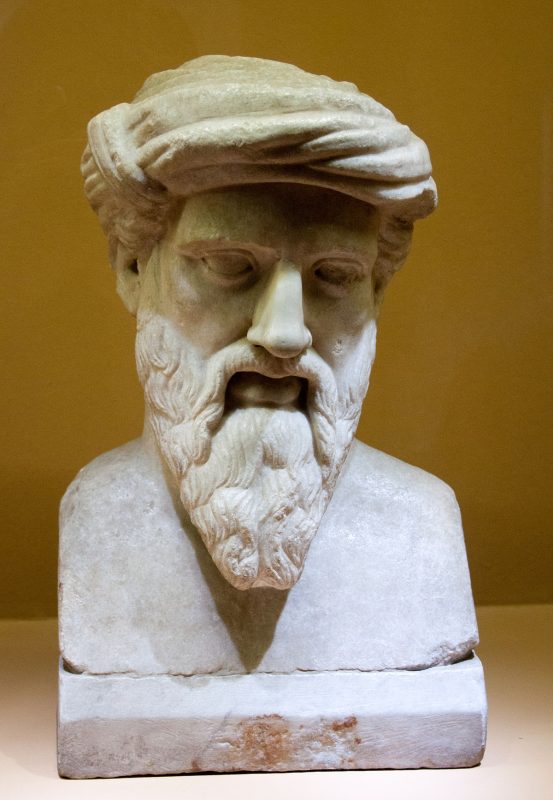 …NOT TO FORGET EUCLID

We Greeks know a thing or two about angles. After all, in Pythagoras and Euclid we have the originators of modern mathematics. The former of course specialised in right angles and Euclid was the father of geometry. But let us tell you straight away that there are no wrong angles when it comes to visiting either the Greek mainland or her stunning islands.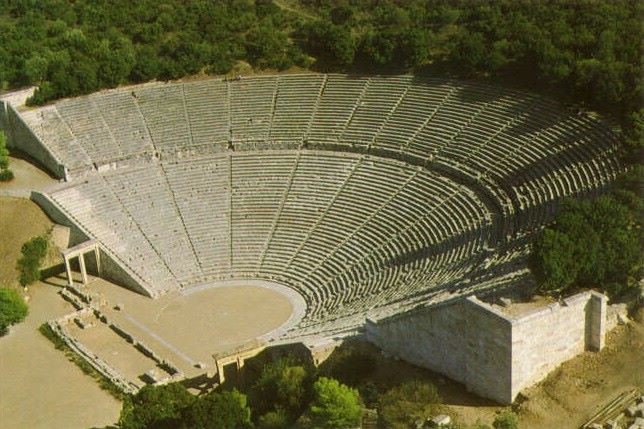 SEEING BOTH SIDES NOW

If you're a student of the classics you will know that the Greek word 'amphi' – as in amphitheatre – means 'both sides'. That's why the building at Epidauros (above) is not an amphitheatre but simply a theatre as it's only a half circle – we like to be ahead of the curve! Then again we are experts in having a 360 degree view of everything possible to see.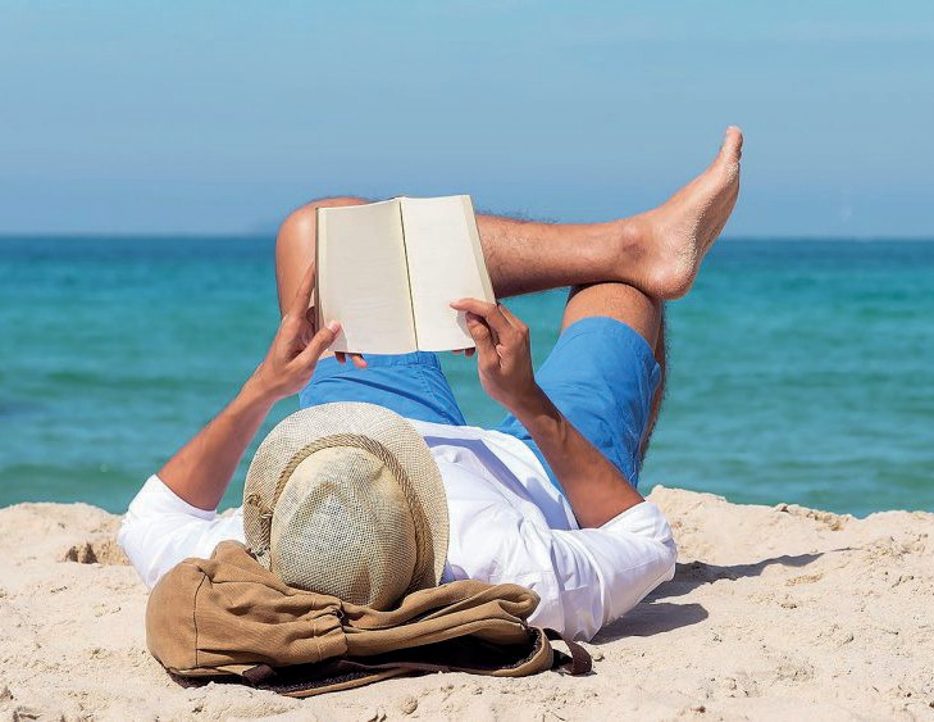 MORE FACETS THAN A CHILIAGON 

You have to be an expert to know this (tbh we admit we had to look it up) but a 1,000-sided polyhedron is called a 'chiliagon'. We think that's a brilliant way to look at Greece. Certainly we are a 'polyculture', the word 'poly' meaning many. We have been invaded and occupied countless times, adopting something of each culture we have embraced. Add to that earthquakes and tsunamis,  volcanic cataclysms, Gods and monsters, myths and legends, and a fair sprinkling of facts and history, and we must have at least a thousand faces. Come and chill for a while.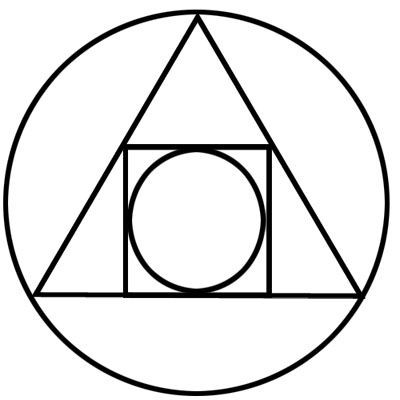 LET US SQUARE THE CIRCLE FOR YOU

Ancient Greek mathematicians were obsessed with the idea of 'squaring the circle'. It became a metaphor for something that was impossible or something that only alchemists could achieve. But, when it comes to putting together a package of all the best things to do and see in Greece, we think our experts have a winning formula that makes the impossible, possible. 
YOUR INBOUND AGENT FOR ALL THINGS GREEK

As an inbound travel agent for all things Greek, we offer a full portfolio of services ranging from cutural day trips and short breaks out of Athens, to soft adventure tours of the mainland, multi-island-hopping holidays and full-on cruises. If you are planning a tour to Greece make sure you speak to our incredibly knowledgeable and expert team.