Athens was at the centre of all things classical about Greece. Nothing has changed – but what most people don't realise is that some of the greatest sites of Greek civilisation are no more than a short road trip away. So, even if you're only staying a few nights in Athens, there's no reason you can't visit the places that bring myths and legends to life. Herewith our day-by-day-trip guide to the Golden Classical Age.
OLYMPIA

An 11-hour road trip takes you to the site of ancient Olympia, home of the world renowned games. Features include:
Temple of Zeus
Gymnasium
Altar of Goddess Hera
Archeological Museum
4th century BC Hermes of Praxiteles Corinth canal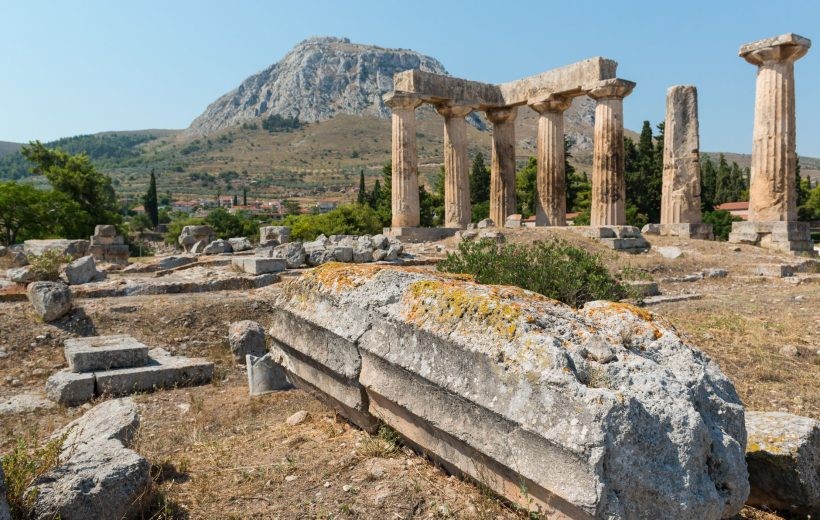 ANCIENT CORINTH
In as little as 5 hours we take you in the footsteps of St. Paul who taught at the Corinthian Acropolis for 18 months. Highlights include: Ancient Corinth
Temple of Apollo
Museum
The step of Apostle Paul
Ancient port of Kechries
Corinth Canal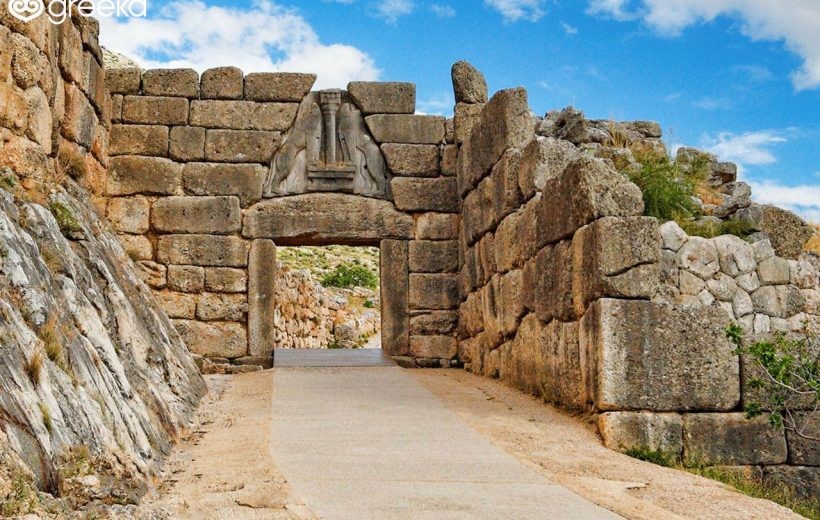 MYCENAE AND EPIDUARUS
A day 'tour de force', this 9-hour trips is crammed with important sites and sights – for those who only have one day spare on their hands, this is the trip to take as you get to see: Corinth Canal
Lion's gate
Cyclopean Walls
Royal Tombs
Mycenae Museum
Palamidi Fortress
Bourzi island
Theatre of Epidaurus
Sanctuary of Asclepius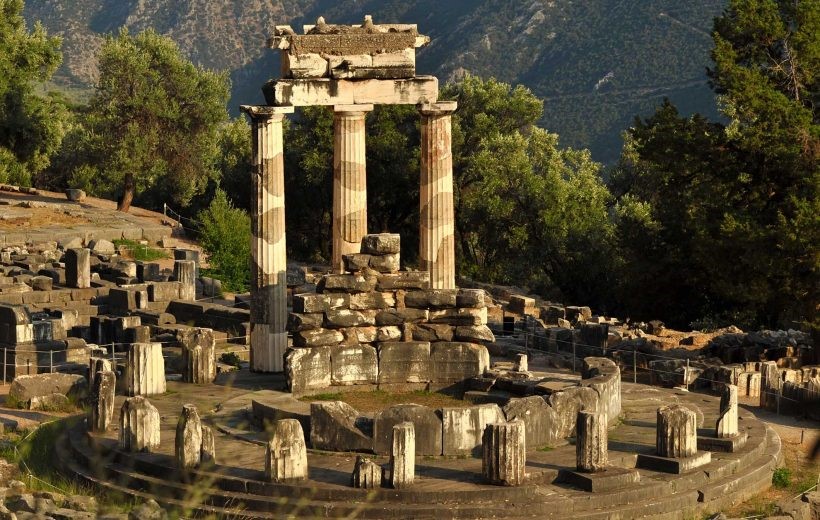 DELPHI

The Oracle at Delphi famously advised 'everything in moderation' – we're not quite sure she'd approve of what is something of a full on 'legend-fest' of a day where the highlights unfold one after the other:
Treasury of the Athenians
Temple of Apollo
Delphi Museum
Ancient Stadium
Ancient Theatre
Castalia Spring
Temple of Athena Pronaia
Sanctuary of Apollo Pythios
Mount Parnassus
Arachova
Galaxid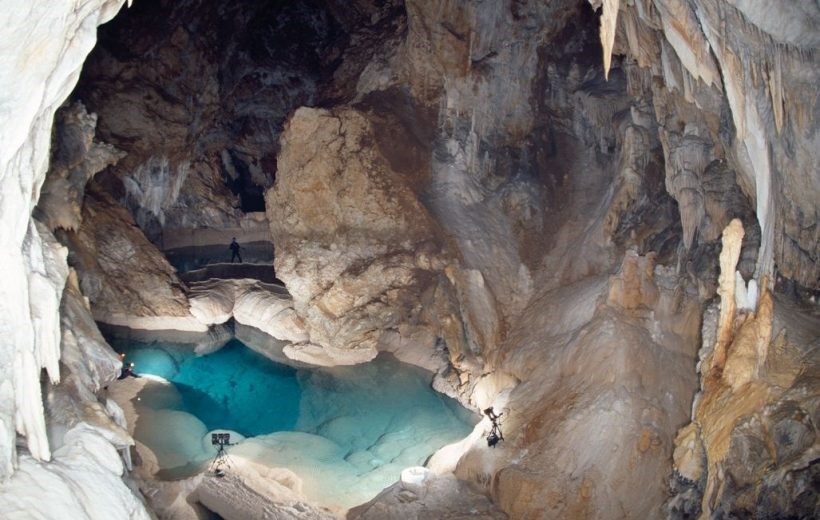 CAVE OF LAKES

And now for something completely different – Greece isn't all about ancient history, we also have some stunning natural history. And no more so than at the Cave of Lakes where fossils dating back to Neolithic times have been found.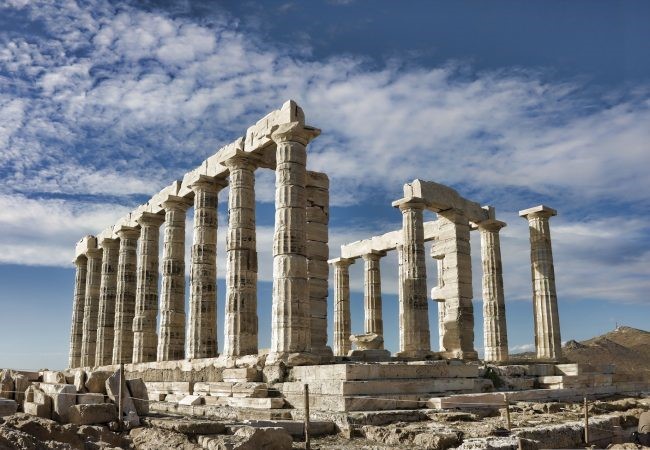 CAPE SOUNION

An easy 5-hour tour along the Athenian Riviera for some lakeside swimming and a visit to possibly the most photographed building in Greece outside of the Parthenon – the Temple of Poseidon, past which sea captains, both ancient and modern, sailed making an offering to the God of the seas for safe passage.

TOTAL COMFORT IS ASSURED – LET US PUT TOGETHER A PACKAGE FOR YOU

All trips are in luxury air-conditioned transport with a knowledgeable English-speaking driver and/or guide.  Vehicles have Wi-Fi and bottled water is included. If you are planning a visit to Athens and want to make the most of your time there let us tailor-make a package of day-trips for you.

For more information email info@egh.travel